Why did you decide to pursue the profession of Optometry?
I have always been interested in studying a health course, I applied for Medicine and was offered Optometry.
What Optometry school did you attend and why?
I attended the University Of Benin (UNIBEN). I applied to study there because it was not so far from home.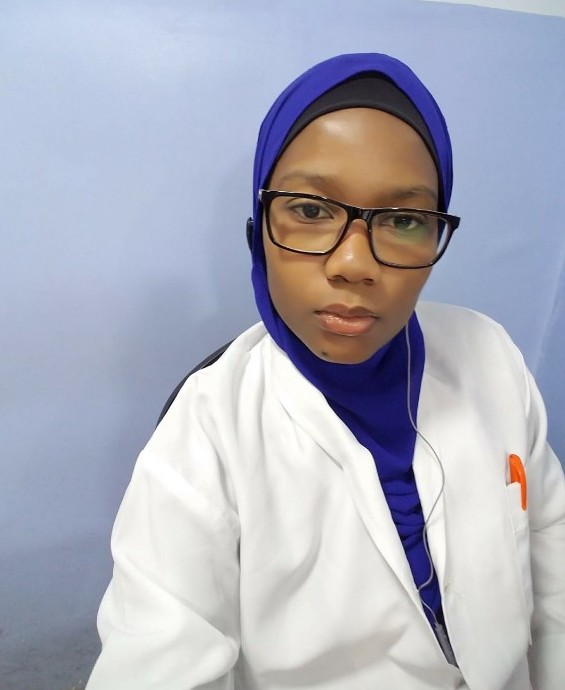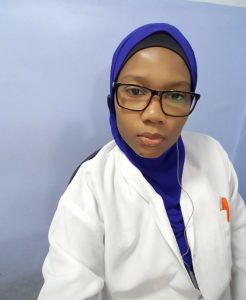 Describe the curriculum at your Optometry school. How many years, courses, etc.
The curriculum in my school can be divided into 3 parts, Optometry is a six years course.
The first two years,-100 level and 200 level- were focused on science courses like anatomy, physiology, biochemistry, and the likes.
In the second two years, 300 level and 400 level, we had a full introduction to optics and optometry courses. Courses like geometrical optics, physiological optics, ophthalmic optics, ocular biochemistry, ocular anatomy, ocular physiology, general pharmacology, general optometry, and contact lens lab.
In the last two years, 500 level and 600 level, we went for two different out of school training in hospitals and optometry clinics. In 500 level, I did a solo training with the Military hospital in Benin (MHB) for 3 weeks. Where I was introduced to the practice of optometry.
In 600level, we took a semester away from school to familiarize ourselves with the practice, to see patients under the supervision of an optometrist, this course was called Primary Optometry Clinic otherwise known as an externship.
Other courses included in these last two years of optometry, were clinical, lab works, and projects.
Describe your externship.
In addition to doing my solo training in MHB in Benin, I also did my externship there. At first, it was very daunting, so many things in my brain that I needed to convert from theory to practice. But with the help of my HOD, Dr. Uwa, it was an easy transition for me, from a theory optometrist to a partial practicing one.
I spent six months there, learning examination of the visual system, patient care, and management, diagnosing, and treatment of visual diseases and disorders.
What has been the toughest challenge while in Optometry school?
Well, my toughest challenge in optometry school, was basically how very misinformed I was in the better half of my study. I waited too long to know some vital things. Like getting your instrument early on, getting connected to other optometrists who could help mentor me. And also using the internet to study.
What advice do you have for other students/externs?
My advice to other students would be that they should not rely on just what they are taught in class but should research to upgrade their experience. With the internet, they could find all types of study materials that will increase their knowledge and make study easier.
They should also join international forums for optometrist t have discussions with other students and optometrist that would expose them to what is obtainable everywhere else in the world.
What are your goals after graduation?
To get the best hands-on clinical experience and increase my knowledge in the field and hopefully specialize in an area in optometry, like vision therapy, glaucoma, traumatic brain injury. Doing this will help bring me to the peak of the profession, where I want to be.