In a world of disruptive technology, fierce competition, and a price-conscious consumer, creating brand loyalty has become difficult. Over the years, billions of dollars have been invested in healthcare marketing to keep patient's loyal to one's brand. Although, some brands have been highly successful in establishing brand loyalty, others have failed miserably. On a regular basis, I hear my colleagues complain about their unsuccessful branding strategies. The common theme that I have noticed is their lack of internal branding. The company's team members are unaware of the company's purpose or core values. Most companies or private practices focus solely on external branding with a high emphasis on their website, social media, ads, and search engine optimization. Although the aforementioned plays a vital role in marketing a brand, it is not the "secret sauce". To brand effectively, one must understand the importance of internal branding. Internal branding revolves around understanding a brand's purpose. This in turn will elevate the team members and patient's brand experience. The best way to create and convey a successful brand purpose is to develop a brand strategy, identity, and promise.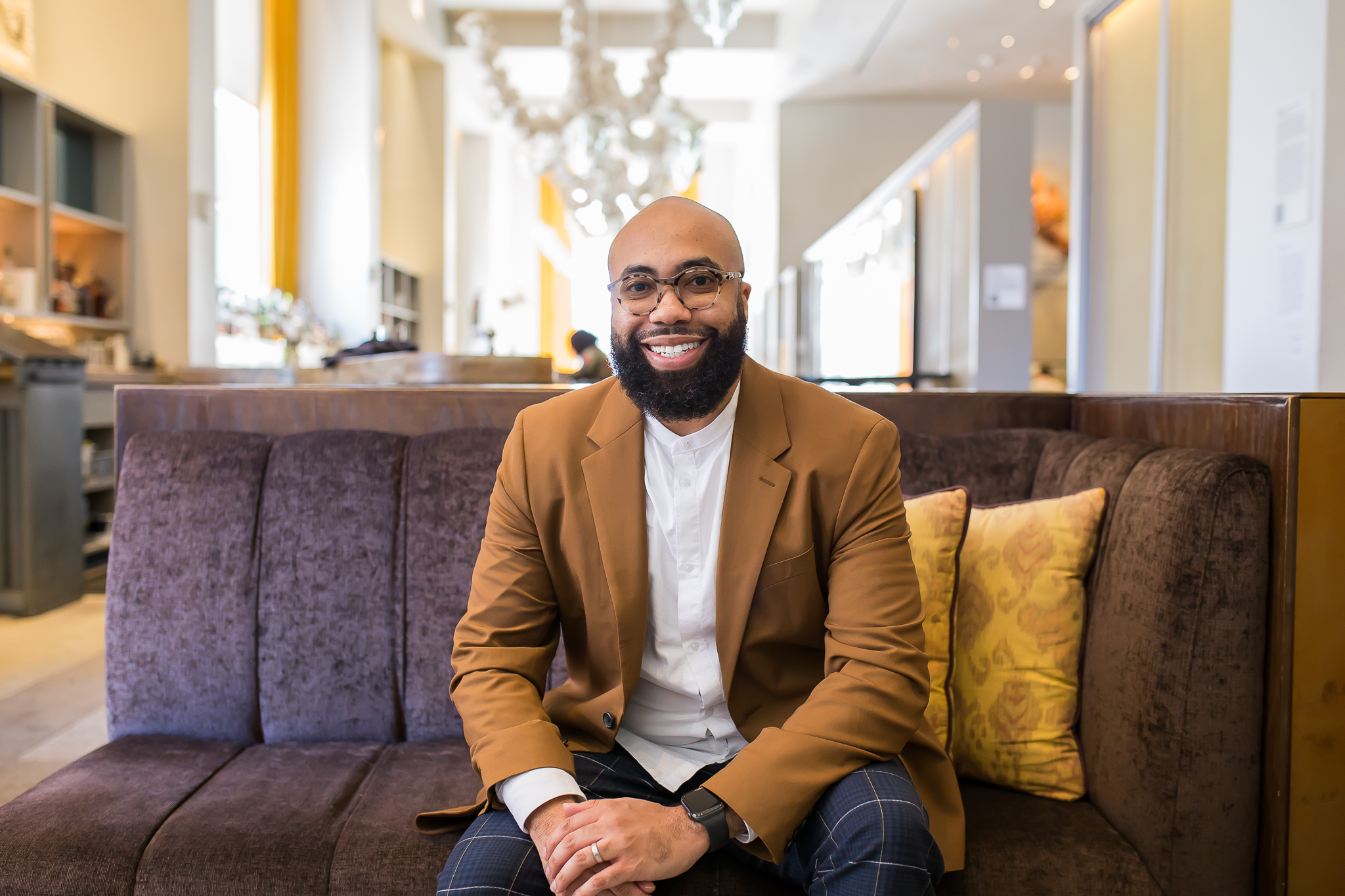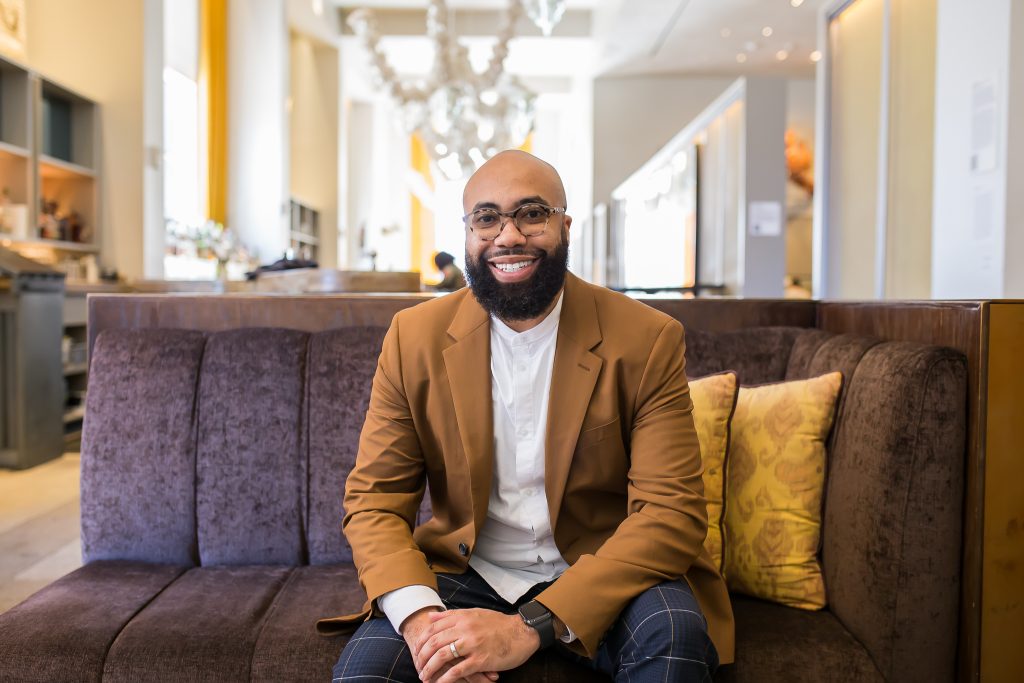 Successful Branding Tips
Brand Strategy:
We all know the famous saying, "most people don't plan to fail, they fail to plan." The planning and strategy of a brand is critical. The strategy allows team members to understand the company's purpose, vision, mission, and incorporate their core values. Your team not embodying or understanding the company's purpose is a recipe for disaster.
Brand Identity:
Brand identity is the collection of visual elements that help to convey a message about the brand. This includes everything from the color palette, font to the form and shape of the design.1 These elements help assist in creating a logo, website, and more. The brand identity creates the visual identity of the company's purpose and core values.
Brand Promise:
The word "promise" creates accountability. A brand promise is a value that a company's team members and customers expect with every interaction. Brand promise defines the purpose of the company and the demographic that it caters to. The brand promise should be concise, credible, and always create a connection.
According to Marty Neumeier, "a brand is not a logo. A brand is not an identity. A brand is not a product. A brand is a person's gut feeling about a product, service, or organization.2" In order to effectively market one's brand, it must create an emotional connection. Focusing on internal branding creates an emotional connection to the company's team members and consumers which provides a solid foundation for external branding.
References:
Brand Gap https://www.martyneumeier.com/#tools