Some Strides
It has been about 20 years since the launch of VISION 2020; The Right to Sight initiative in 1999 by the World Health Organization (WHO) and International Agency for Preventable Blindness aimed at eliminating avoidable blindness by 2020. This initiative has inspired national plans of actions formulated with inputs of governments, eye care professionals, international and local Non-Governmental Organisations (NGOs) and local communities. At various levels of national strategies, several countries have made strides with committed and coordinated efforts towards achieving the aim of this global declaration.
Worldwide, at least 2.2 billion people are considered visually impaired. This burden is known to weigh heavier on developing countries according to WHO's recent vision report.1 Predictions indicate a rise in the prevalence of blinding diseases whose burden may be exacerbated by inadequate eye care services due to population growth and changes in lifestyle. While this appears to be worrisome, I particularly find it necessary and timely in a new decade to flip in a lens that creates the space reflecting on pockets of commendable eye care strides in Ghana amid challenges that attempts to undermine progress so far.
In Ghana, the National Eye Care Unit of the Ghana Health Service (GHS) oversees the delivery of eye care services including committing national efforts to reducing the rate of visual impairment and blindness. The government signed on to the VISION 2020 initiative in October 2000 by setting up national eye health programmes targeting the main causes of visual impairment in the country: cataract, glaucoma trachoma, childhood blindness, onchocerciasis, and refractive errors.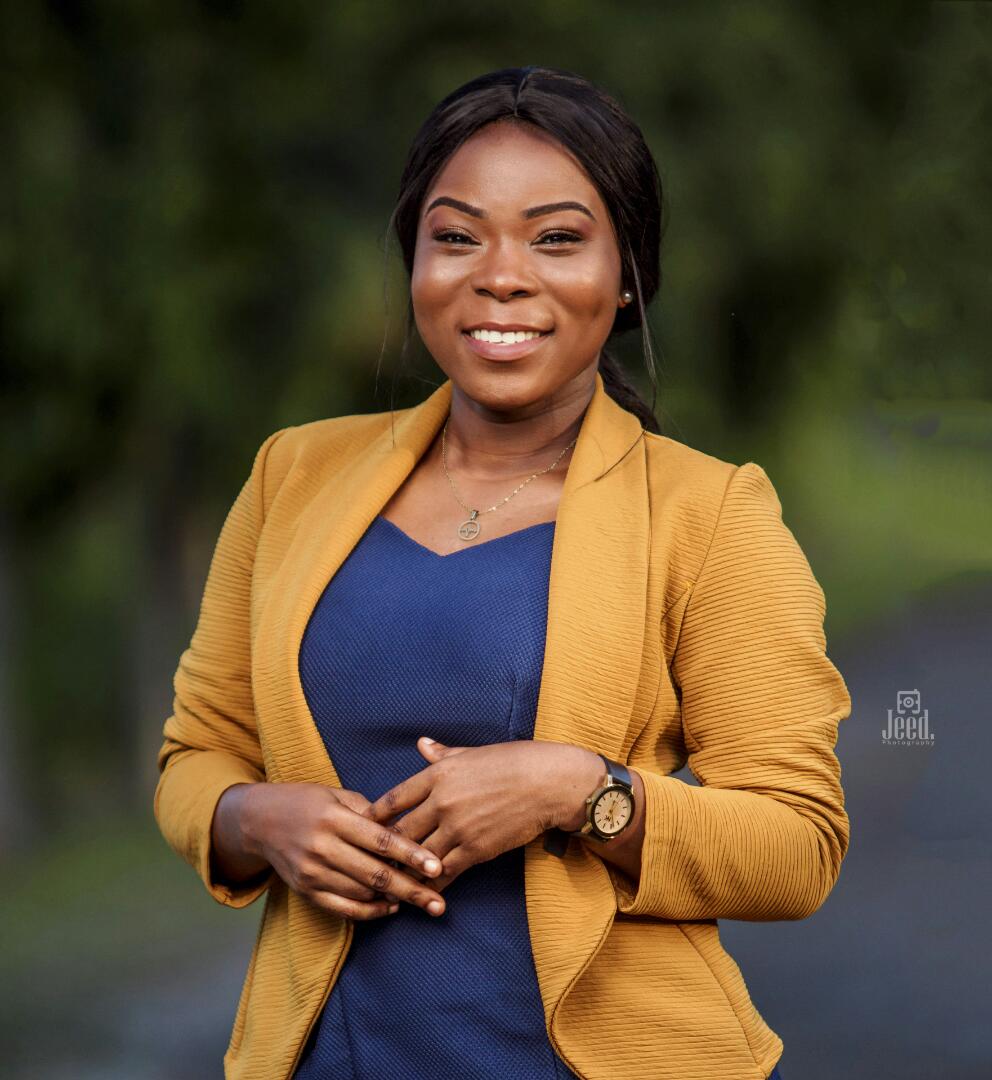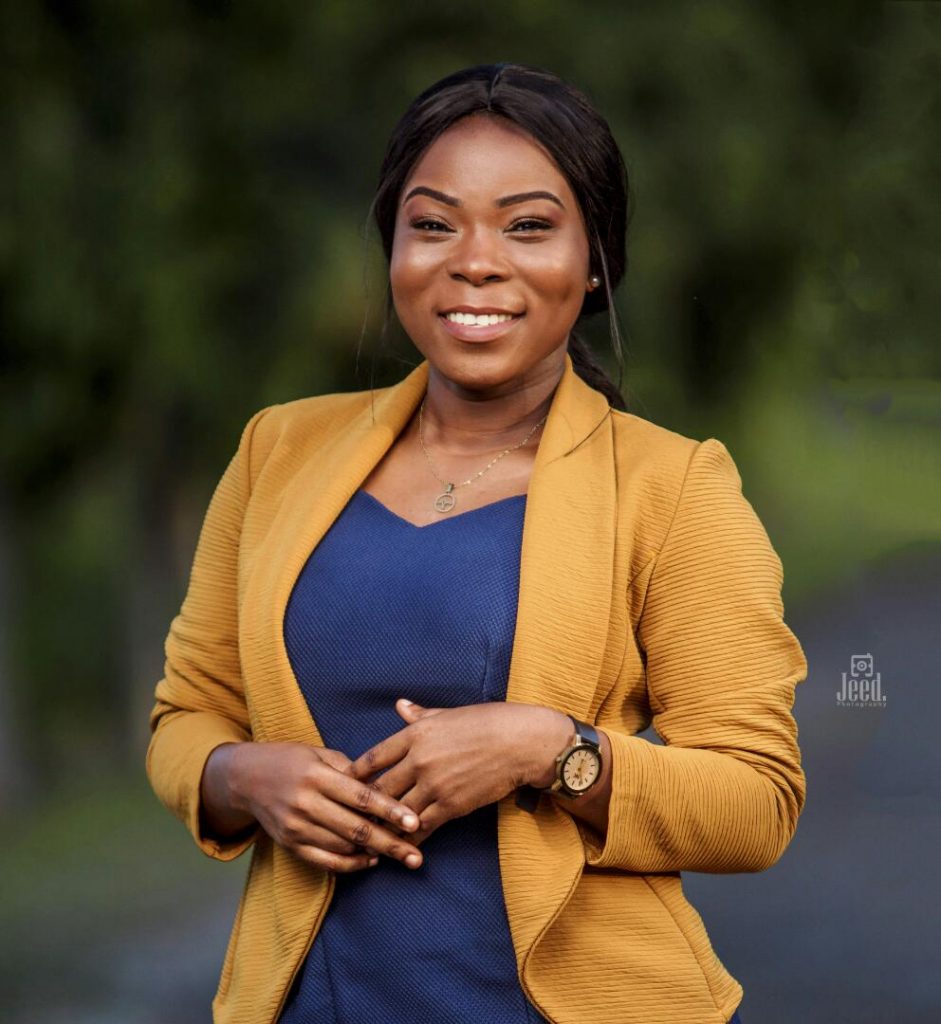 Over 2 decades now, the government of Ghana has improved and sustained accessibility to eye care services by relieving financial barriers through National Health Insurance Schemes (NHIS). Eye care services covered by the NHIS include: eye examinations, refraction (excluding cost of spectacle and contact lenses), surgery (cataract, pterygium, glaucoma and others) with marginal to no copayments and medications for a number of eye conditions.
Although cataracts continues to be the leading cause of visual impairment and blindness in Ghana with low cataract surgical rate, significant efforts have been displayed in the fight against this avoidable reversible cause of blindness. Of note is the National Cataract Outreach Programme supported by the Himalayan Cataract Project which continues to provide quality and accessible eye care especially in underserved Ghanaian communities, building on ophthalmic capacity through specialized training programmes.2 Similar collaborations (SEE International, USAID, Operation Eye Sight Universal) are helping in gradually clearing the backlog of national cataract cases.
Being the second leading cause of irreversible blindness, glaucoma continues to be highly prevalent in Ghana. Over the years, the Ministry of Health, eye care professionals and other partners have persisted with Glaucoma awareness campaign. The Glaucoma Association of Ghana continues to partner with other NGOs (Phoenix Club, Lions Club International) in the Glaucoma fight through community outreaches. Some glaucoma drugs have been included in the National Standard Drug List to relieve patients' financial concern and also encourage adherence to glaucoma regimen.
Twenty years ago, about 2 million Ghanaians were estimated to be at risk of trachoma infection. Through the concerted efforts of the government, NGOs (such as Sight Savers International, The Carter Centre and others) pharmaceutical agencies and at risk communities' engagement, Ghana was validated as the first sub-Saharan African country to eliminate this "forgotten disease of the forgotten people" in 2018.3 The adoption and implementation of the SAFE strategy (Surgery for trichiasis, Antibiotics, Facial hygiene and Environmental improvement) was very instrumental in this success story. Similar success stories are reported in other African countries: Gambia and Morocco.
Following the launch of WHO's childhood blindness prevention project in 2003, Ghana established Centres for comprehensive pediatric eye care with support from Lion's Club International Foundation. These centres provide specialized training programmes integrated into ophthalmological residency curricula aimed at improving pediatric care and low vision care. Other NGOs (The Optical Foundation, Sight Savers and others) have also supported through educational community engagement and focus skillset training programmes to support local universities. Vitamin A supplementation and School eye health screening programmes being spearheaded by the GHS and Ghana Education Service have also been hailed by health professionals as cost-effective public health interventions tackling childhood blindness.
Although this year ends the VISION 2020 Right to Sight Initiative, national action plans to take on this fight continue to live on. To me, it's heartwarming unpacking some of Ghana's eye care strides because various stakeholders have demonstrated commendable commitment to improving access to quality and affordable eye care. I am not worried about predictions on the rise in eye care demands because I believe in the appreciably strong ophthalmic capacity built over the years to effect eye health programmes together with existing partnerships between the National Eye Care Unit and international and local NGOs. This is the hope that puts my mind at rest knowing that the eye care industry can only get better :).
References
1. World Health Organization (2019). World report on vision. Licence: CC BY-NC-SA 3.0 IGO. Retrieved from https://apps.who.int/iris/rest/bitstreams/1257940/retrieve.
2. Himalayan Cataract Project. Outreach Eye Camps in Ghana. Retrieved from https://www.globalgiving.org/projects/outreach-remote-eye-camps-in-ghana/reports/World Health Organization (2018).
3. Neglected tropical diseases: Ghana eliminates trachoma, freeing millions from suffering and blindness. Retrieved from https://www.who.int/neglected_diseases/news/Ghana-eliminates-trachoma-2018/en/.
4. World Health Organization EMRO (2016). Morocco eliminates trachoma – the leading infectious cause of blindness. Retrieved from http://www.emro.who.int/media/news/morocco-eliminates-trachoma-the-leading- infectious-cause-of-blindness.html.